A great place to work
Arapahoe Security is always looking for qualified team members!
If you are customer-oriented, proficient in your field and enjoy helping people, send your resume and contact information to dispatch@arapahoesecurity.com. We will respond within 72 hours.
Principals only. No agencies.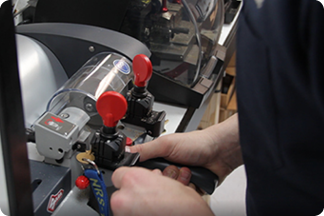 We have everything you need to secure your home or business!